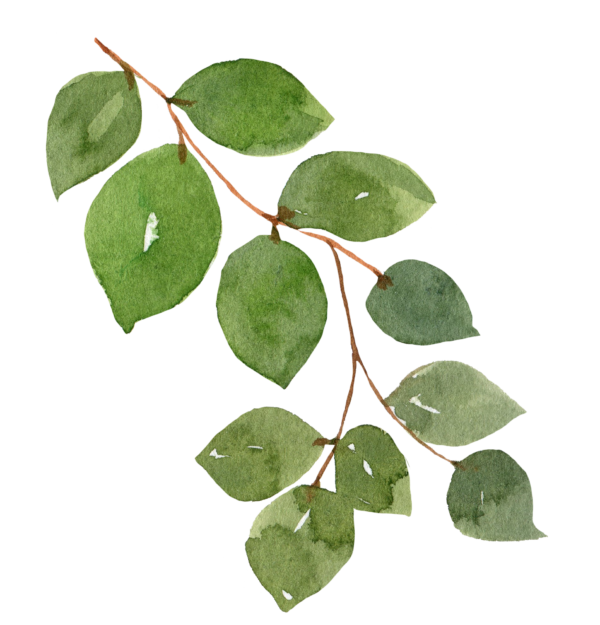 If you have not found in our catalogue the product you need or if you are looking for a solution to a complex problem, we can help you with our advice and expertise. Our consultancy projects are strictly confidential and are guaranteed by signing a NDA.
We work together with various national and international specialists to find the right solution (design, raw materials, etc.). We examine whether a project is technically feasible and at what price. The final decision as to its ecological and economic feasibility can then be made on the basis of the report we provide.
Biopla offers a complete consulting and project management service which generally consists of three stages:
The study of the project as such, which consists in finding the possible solution(s) that meet the specific demand of the client, both in terms of the fixed budget and the annual quantities announced. Whether in terms of materials, production, location (European or not), availability of raw materials, etc., all the parameters are taken into account and analysed.

This first stage ends with the choice of one or more solutions, in order to continue the project towards the second stage.

The second stage is undoubtedly the most important but also the longest, since it allows a first concrete overview of the finished product. It includes BIOPLA's investment in the R&D of the new product, which involves: design, selection of the appropriate partner, analysis of the long-term production possibilities, etc.
After submission of the first technical data sheets and their approval, a first production phase follows, during which the solution(s) is (are) produced in small quantities so that the product(s) can be tested.
This is an opportunity for an initial feedback on the solutions offered, which ends with the final choice of a product. If the product does not yet fully meet expectations, we take note of the modifications to be made and perfect the product until it fully meets the demand.
Finally, once the second stage has been validated, we provide a full report detailing the product used, the certifications obtained (if "food use"), the ecological interest, etc. This report analyses the total cost of the project as well as its viability but also its marketing advantage. This last step can then lead to a first quotation of the product for the quantities used throughout the year. BIOPLA then offers a complete logistics service and is of course open to any new needs.

For more information don't hesitate to make an appointment with one of our team members.
Interested in working together?
Fill in the details below and we will contact you as soon as possible.
Take the step to a greener world
Take a look at our range of ecological products.